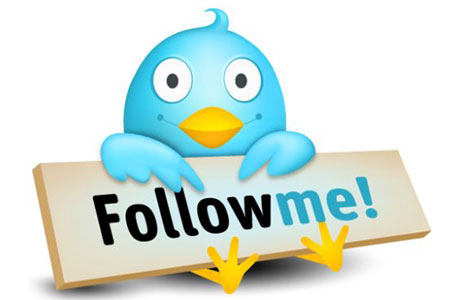 If you haven't read Part 1, you missed the other types of Tweeters.
The Reciprocal Tweeter
Tweet: @ToWhomEver I thought your new blog post was great. Here's a link to mine.
To be fair, it's sucks to give without getting. But that's not how Twitter works. That's not how relationships work. Nowhere does it say if I like you, you have to automatically like me back. Reciprocal Tweeters thinks a Rule of Reciprocation should exists. If they follow you, you should follow them. If you don't reply when they reply, if you don't retweet if they retweet, if you don't comment when they comment, they'll consider it a slight. Enough slights added up and they unfollow you.
Reciprocal Tweeters are the it's-not-me-it's-you people in relationships. They can't understand how they end up dating so many jerks. What they don't realize is that the quid pro quo approach to relationships ends up creating heavy expectations. When those expections go unmet, then it's never them being wrong for having expectations of another person's behavior, it's the other person not changing into someone more suitable.
Jerks have always been jerks. It's not their fault that they're a jerk to you because they're a jerk to everyone. Who's fault is it really to decide to try to have a relationships with one in the first place?
...Continue Reading